When Will You Become a Song
Dream not of a child who is your perfect copy. Be not
surprised by news. Be not holy whatever the reason may be. Die
not in someone else's sentence.
Let's practice how not to get boiling hot. Be as easy and relaxed
As an offer to grab a cup of coffee. Do not set yourself ablaze.
When schedules align then use your sick day and
Sit beneath the great tree of a country church. Light a candle, too,
And eat salted pollack roe pasta and go our separate ways. Afterwards
Do not get curious about one another.
Charging forward is a boring game. Think smart. You must not
Get addicted.
If you get addicted,
Who will live longer? Such worries you must have.
It's obvious, mortgaged houses will last longer than us.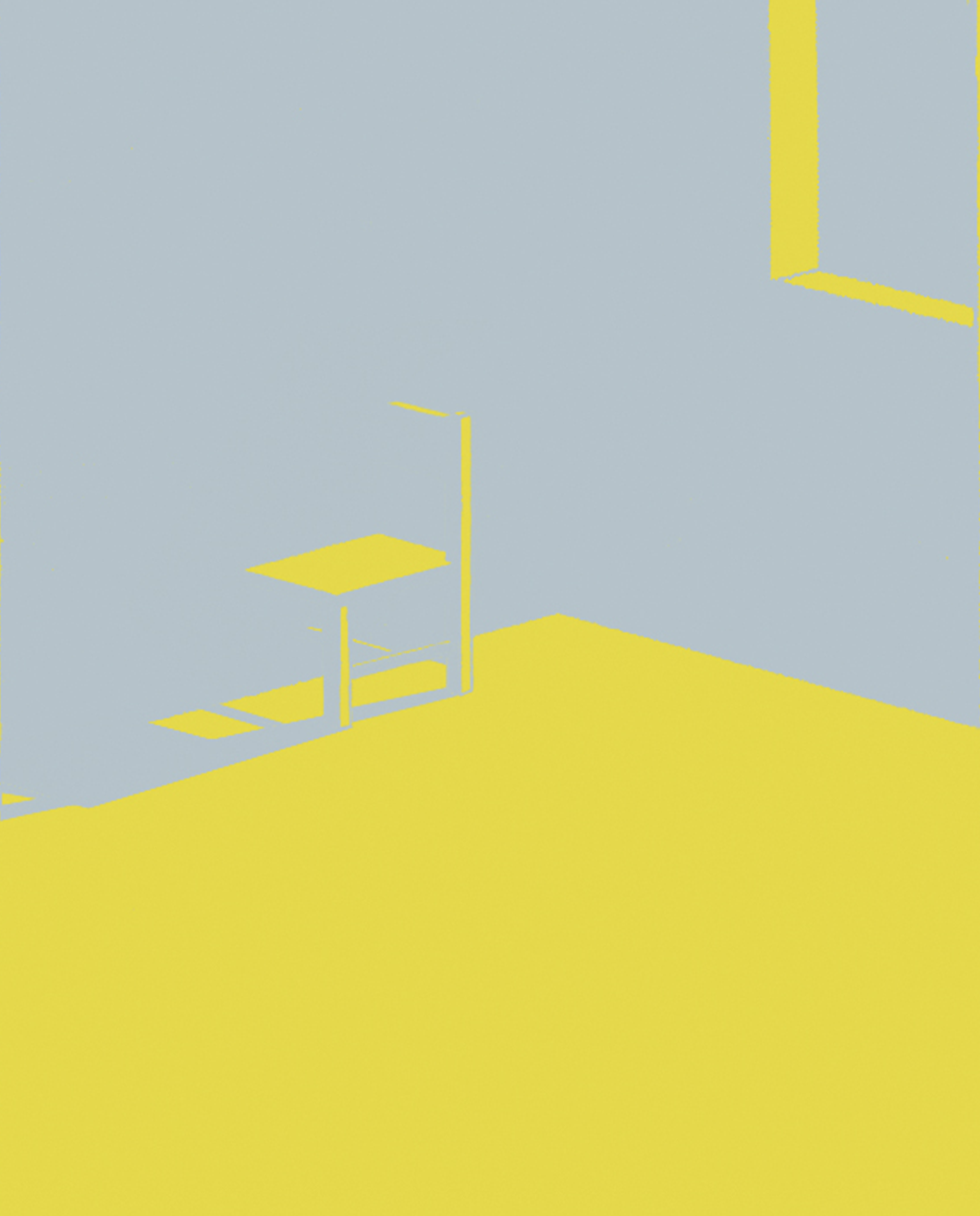 Once a while, I will pray. I will pray that your sad origin
will not overtake your life, that you will be less unfortunate
than I am, that I will not be in your records.
So, do not let your heart drop ever again.
There are so many types of break ups. Another will happen again.
Signpost pointing to too many roads and
Birds flying toward too many directions and
Boats sailing out to too many oceans and
Too many stones—
I love you. However,
One must always get off a car on fire.
When will you become a song
Sad Habit
Sometimes in longing my hand is placed on my heart already gone.
I must now live with a different heart.
When I said I will not be longing
Anymore without being overwhelmed,
The air, too, shared us.
The arrow shot by time stopped and at last
Memories walked into stony coffins one by one and
Lids closed and serial numbers were given and
On the altar and we were broken up.
The shadows we left behind in that alley,
The songs we sang off-beat,
The slashes we made on the wall,
The prayers we gave to all, and
The crematorium smoke and the blinking streetlights—goodbye to all that.
When purple flowers raise their heads through the cracks of sidewalk blocks,
I thought about things that flew away before they could ever accumulate.
At the harbor of anchored boats with erased names,
These are the events that I predicted when the pit of my stomach oddly ached.
Why did you walk on water.
Wherever you as a person may be, from that landscape
I want to escape. You are hell.
Translated by Jack Jung
Illustration ©OMSCIC COMICS