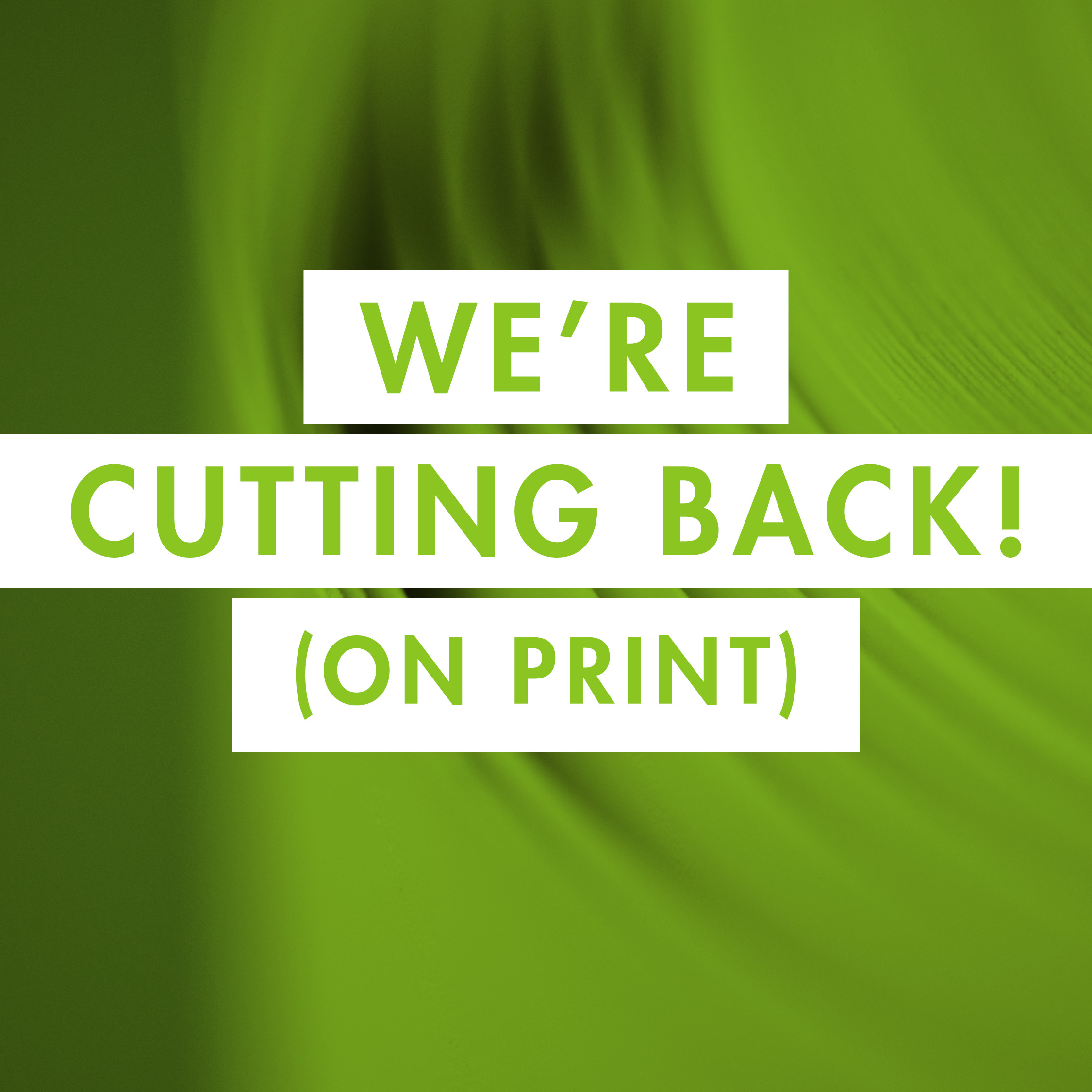 Starting with the 2022 summer issue,
the paper distribution of KLN magazine will be limited
primarily to universities, libraries, and cultural institutions.
But fear not!
You can still enjoy all of our content here at kln.or.kr.
Bookmark this website and remember to visitu us regularly
and follow us on our social media
to stay in the loop about new content and upcoming issues.
Twitter: www.twitter.com/@KoreanLitNow
Instagram: www.instagram.com/KoreanLitNow
Facebook: www.facebook.com/KoreanLitNow